No Matter Where You Are, Find A Business Near You
When you rely on experts in the Unknown community, you foster local knowledge and expertise, ensuring a community-driven growth. Embracing local experts from Unknown, Tennessee not only enriches your knowledge but also supports local professionals in their endeavors. CityLocal Expert is dedicated to connecting local Unknown experts with their communities via our Expert Listings. If you're an expert based in Unknown, let us elevate your profile, connect you to a wider audience, and amplify your digital footprint. Delve into our
Local Expert Resource page
to see how we can bolster your online presence.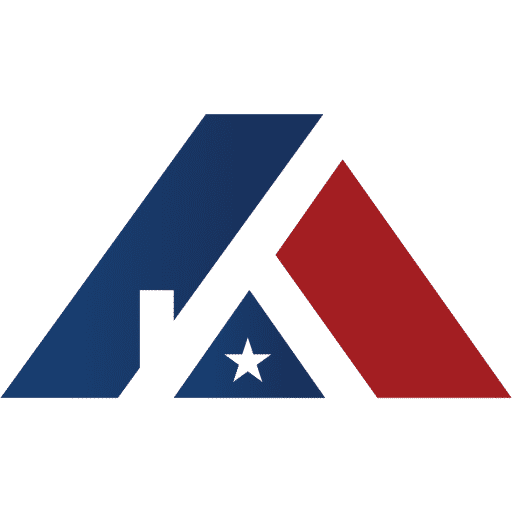 American Foundation & Waterproofing Chattanooga
Unknown, TN
americanfw.com
✅ CityLocal Expert Trusted Business
American Foundation & Waterproofing is a trusted company that has been providing foundation and concrete repair, as well as basement waterproofing services, to homeowners in Chattanooga since 2007. Their team of highly skilled technicians is experienced in handling even the most challenging projects. They offer a range of services including foundation repair for issues like cracks and settling, basement waterproofing to prevent water damage, crawl space repair to address mold and moisture issues, and concrete leveling for uneven or cracked surfaces.
When you choose American Foundation & Waterproofing, you can expect personalized solutions tailored to your specific needs. Their team will conduct a thorough inspection of your property and provide recommendations based on their findings. They are committed to delivering high-quality workmanship and ensuring customer satisfaction.
If you're experiencing foundation or concrete issues, or if you need basement waterproofing services in Chattanooga, American Foundation & Waterproofing is the expert to call. Contact them at (423) 250-9166 for a free inspection and to discuss your needs. Rest assured that with American Foundation & Waterproofing, your home will be in capable hands.