No Matter Where You Are, Find A Business Near You
When you rely on experts in the Unknown community, you foster local knowledge and expertise, ensuring a community-driven growth. Embracing local experts from Unknown, Tennessee not only enriches your knowledge but also supports local professionals in their endeavors. CityLocal Expert is dedicated to connecting local Unknown experts with their communities via our Expert Listings. If you're an expert based in Unknown, let us elevate your profile, connect you to a wider audience, and amplify your digital footprint. Delve into our
Local Expert Resource page
to see how we can bolster your online presence.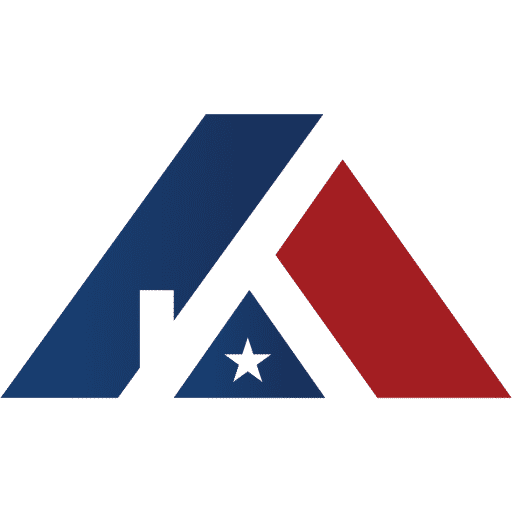 American Foundation & Waterproofing Knoxville
Unknown, TN
americanfw.com
✅ CityLocal Expert Trusted Business
American Foundation & Waterproofing is a reputable company based in Knoxville that specializes in providing foundation repair, concrete leveling, and basement waterproofing services. With over a decade of experience serving clients in East Tennessee, North Georgia, and Western North Carolina, their team of highly trained technicians is well-equipped to handle a wide range of structural issues.
When it comes to foundation repair, American Foundation & Waterproofing can address common problems like foundation cracks, bowed walls, uneven floors, and sticking doors. They offer effective solutions such as foundation piers, helical piers, PowerBrace™ systems, and CarbonArmor™ helical anchors to stabilize and reinforce the foundation.
For concrete leveling needs, they utilize advanced techniques like PolyLevel® foam injection to create a more level surface. Whether it's sidewalks, driveways, basement floors, or patios that require attention, American Foundation & Waterproofing has the expertise to deliver lasting results.
With regards to basement waterproofing services, they provide comprehensive solutions to prevent water damage and keep basements dry. This includes installing drainage systems, sump pumps, and dehumidifiers to divert water away from the home.
Additionally, American Foundation & Waterproofing offers crawl space repair and encapsulation services for improved moisture control and insulation. They can address issues like wet crawl spaces, mold growth, uneven floors, and poor ventilation.
Clients appreciate the professionalism and expertise of the team at American Foundation & Waterproofing. Their commitment to delivering high-quality workmanship has earned them a strong reputation in the industry. Contact them today for a free inspection and consultation regarding your foundation repair or waterproofing needs.