No Matter Where You Are, Find A Business Near You
When you rely on experts in the Maryville community, you foster local knowledge and expertise, ensuring a community-driven growth. Embracing local experts from Maryville, Tennessee not only enriches your knowledge but also supports local professionals in their endeavors. CityLocal Expert is dedicated to connecting local Maryville experts with their communities via our Expert Listings. If you're an expert based in Maryville, let us elevate your profile, connect you to a wider audience, and amplify your digital footprint. Delve into our
Local Expert Resource page
to see how we can bolster your online presence.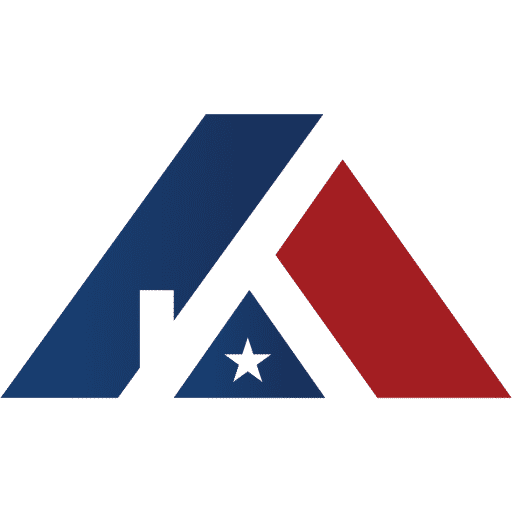 American Foundation & Waterproofing
📍 1503 Old Mount Tabor Rd, Maryville, TN 37801
americanfw.com
✅ CityLocal Expert Trusted Business
American Foundation & Waterproofing is a reputable company that specializes in foundation repair, concrete repair, and waterproofing services in Maryville, Tennessee. With a history dating back to 2007, they have been serving residential and commercial customers with their expertise and exceptional customer service.
Their team of experts is highly trained and experienced in diagnosing and addressing a wide range of issues related to foundations, crawl spaces, basements, and concrete surfaces. They offer services such as foundation piers, wall support systems, basement waterproofing, crawl space repair and encapsulation, and concrete leveling.
American Foundation & Waterproofing takes pride in their commitment to providing long-lasting solutions that not only fix the immediate problem but also prevent future issues. They understand the importance of maintaining a safe and healthy home environment for their customers in Maryville. If you're experiencing any foundation or waterproofing issues, contact American Foundation & Waterproofing for a free inspection today.
Products/Services offered:
- Foundation repair (foundation piers, wall support systems)
- Concrete repair (leveling, crack repair)
- Basement waterproofing (waterproofing solutions)
- Crawl space repair and encapsulation
- Concrete leveling